Contact tracing is an essential part of the process for stopping the spread of COVID-19 in our state.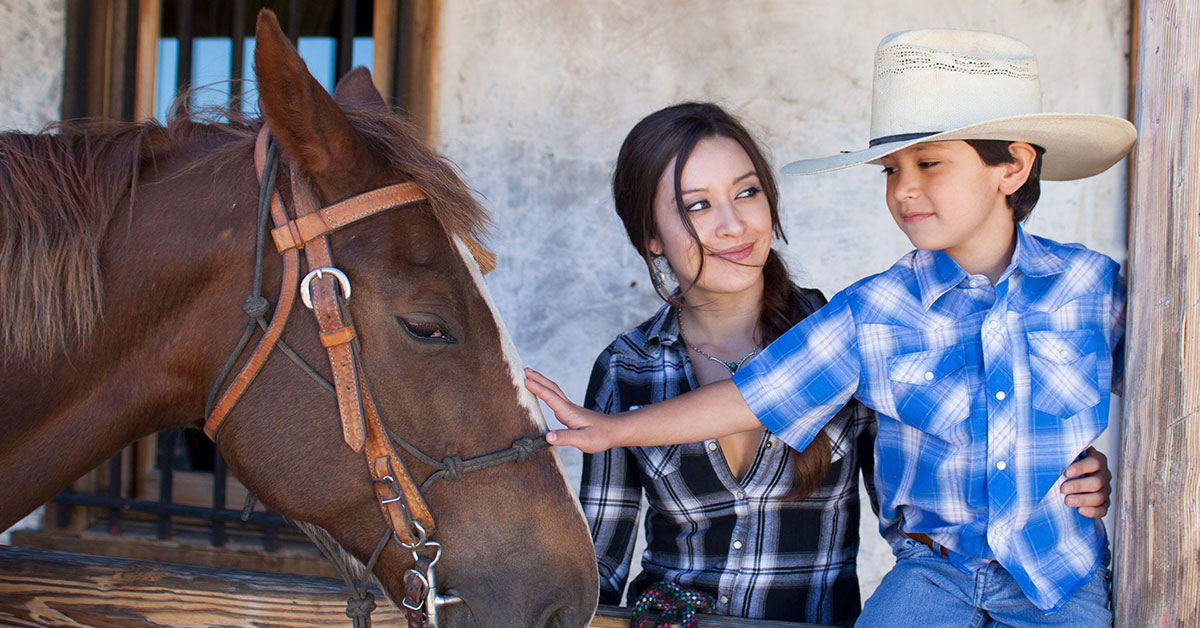 GET TESTED TO PROTECT NEW MEXICO
COVID-19 testing is available statewide!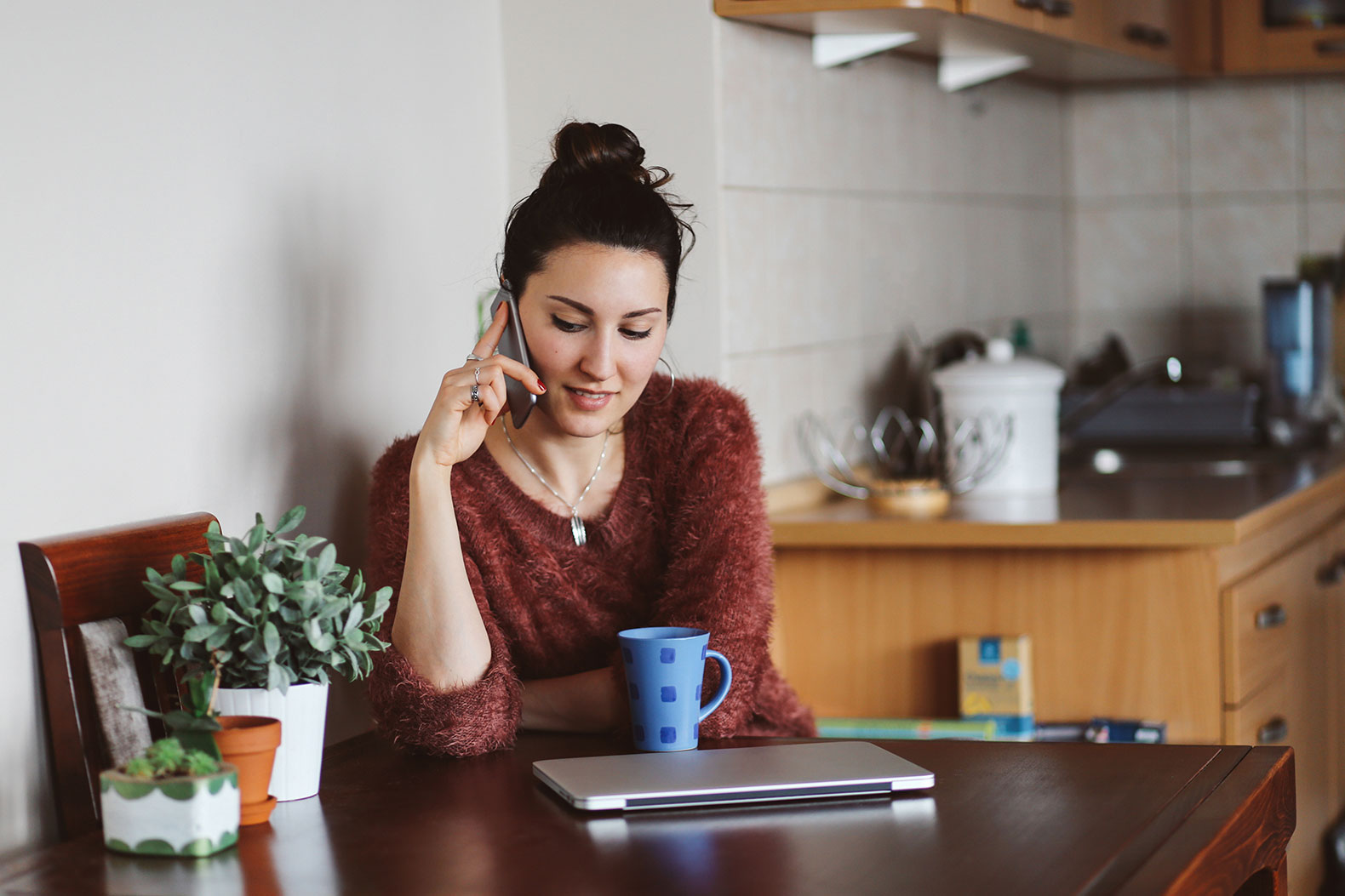 Answer the Call New Mexico.
Contact tracing is an essential part of the process for stopping the spread of COVID-19 in our state.
WHO SHOULD GET TESTED FOR COVID-19?
You have symptoms
Symptomatic people displaying the COVID-19 symptoms of cough, fever, shortness of breath, chills, repeated shaking with chills, muscle pain, headache, sore throat, congestion or runny nose, nausea or vomiting, diarrhea, and/or loss of taste or smell.
You have come into contact with a COVID positive person
Asymptomatic people who are close contacts or household members of New Mexico residents who have already tested positive for the coronavirus;
You live in a communal setting
Asymptomatic people who live or work in congregate settings such as detention centers and long-term care facilities;
You have a surgery or medical procedure scheduled
Patients who are scheduled for surgery and whose provider has advised them to get tested before the procedure.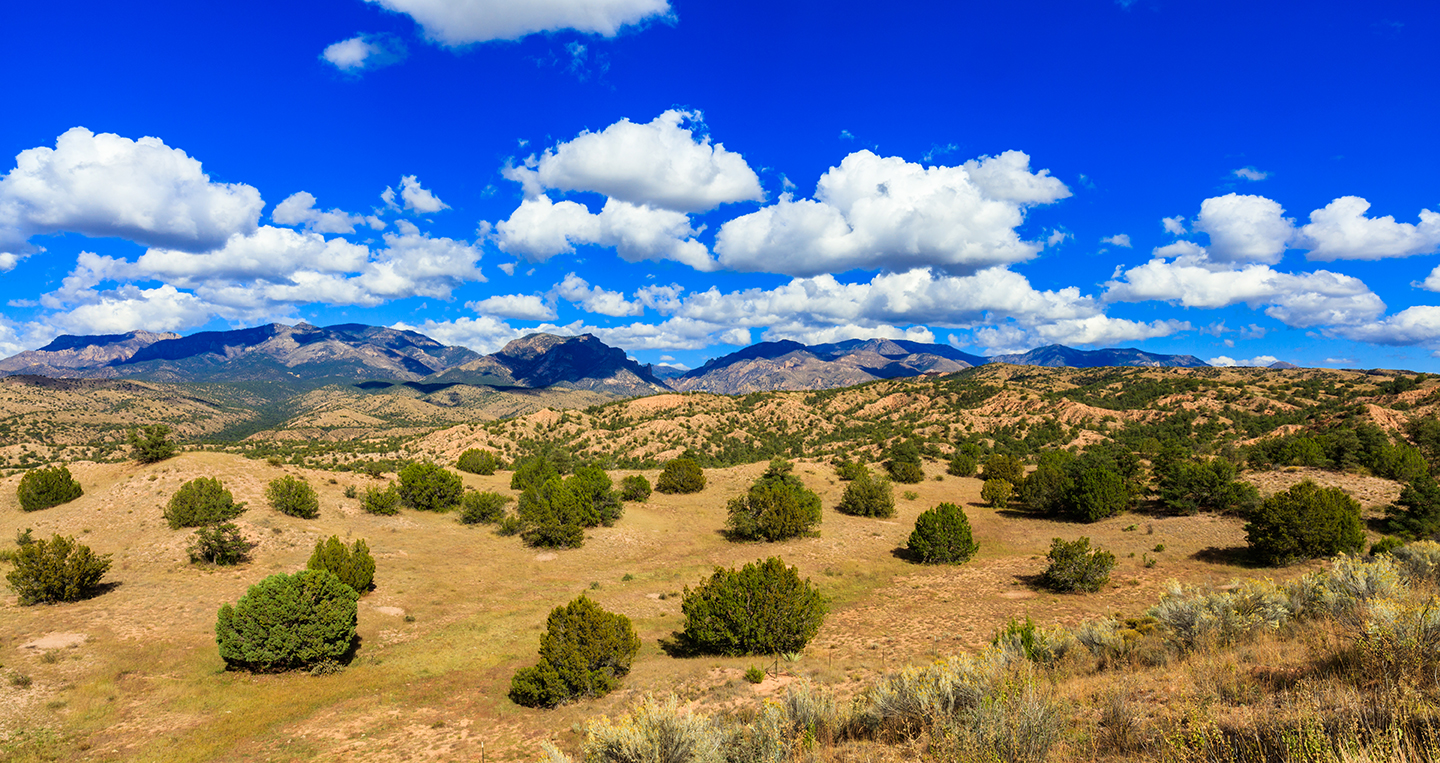 AN OPEN LETTER FROM HEALTH CARE PROFESSIONALS
We are your doctors, nurses, health care practitioners, providers, and professionals. We have worked tirelessly throughout this crisis to help keep you safe. We've seen COVID-19 illnesses and deaths firsthand. And right now we need your help…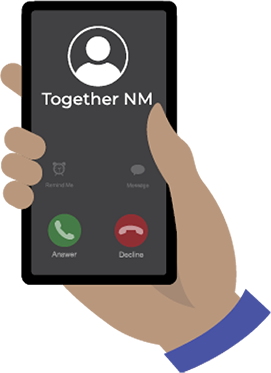 Contact Tracing
Answer the Call
Around the world and across the country, contact tracing is a tried and true method for slowing the spread of infectious diseases. After getting tested, it's the next step to stopping COVID-19 in our state.
COVID-19 Testing in New Mexico:
Quick Facts
Testing is Available Statewide
The New Mexico Department of Health encourages individuals who experience symptoms of COVID-19 to get tested at their local Public Health Office.
Testing is Safe
Testing sites are designed to keep you and it's healthcare workers safe. Sometimes you stay in your car. Other sites will screen you before you come indoors.
Testing is Important
Knowing whether or not you're infected with coronavirus can help protect not only your own health, but the health of our entire community — so it's important to get tested if you think you have COVID-19.